Minerva nos presenta el primer single de su próximo disco y primer larga duración.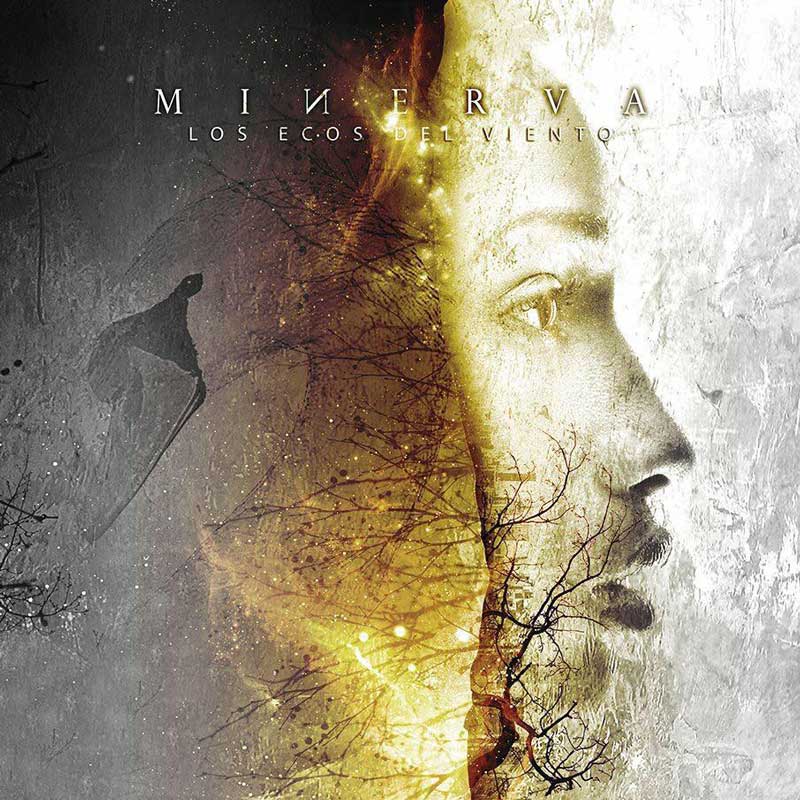 Grítalo al Viento es el primer single de la banda de Death Metal Melódico, Minerva. Este tema es un adelanto de lo que será su próximo trabajo Los Ecos del Viento.
Minerva lanza este avance de su próximo disco en la forma de un Lyric Video realizado por Claudio Ariel Abarca de PRK Design con ilustraciones del artista gráfico Giannis Nakos de Remedy Art Design, quien ha trabajado con bandas como Keep of Kalessin y The Crown.
Grítalo al Viento fue producido y mezclado por Nicolás Arce (Husar, Polimetro) y masterizado por Danny B (Criminal, Pentagram Chile) en HVR Studios Inglaterra.
BLOG COMMENTS POWERED BY DISQUS