Rapture nos presentasu primer trabajo llamado Scourge of Blasphemy un demo de 3 temas que condensa un potente Death Metal.
Inicialmente al ver el nombre de la banda a la que pertenece este demo, creí que me encontraba nuevamente con una antigua agrupación de mismo nombre y que había vuelto del limbo para sacar un nuevo trabajo. A poco andar descubrí que solo era un alcance de nombre y que estos nuevos Rapture poco tenían que ver.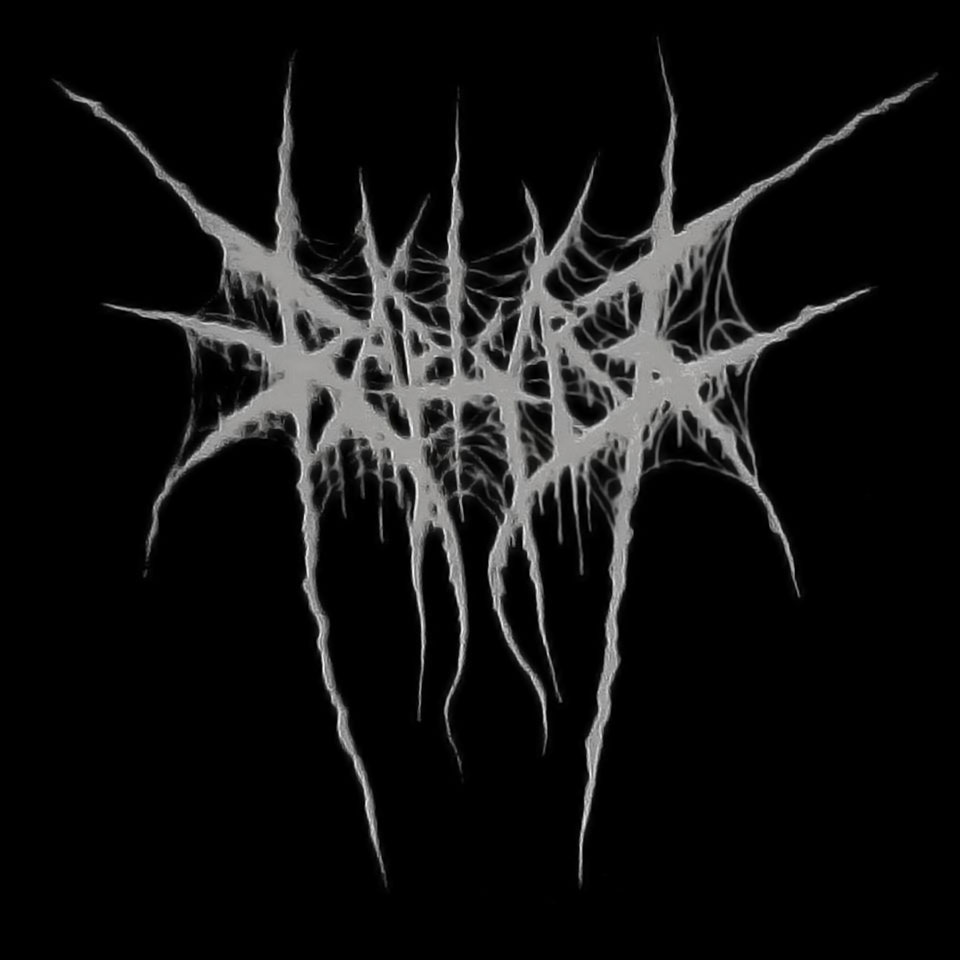 Rapture es una banda relativamente nueva, cuyo estilo se enfoca en el Death Metal rápido y potente creando 3 temas agrupados en un demo llamado Scourge of Blasphemy.
Esta banda solo necesita 3 temas para mostrar para qué está preparado. Si bien la presentación del promo que se nos entregó fue bastante modesta, el contenido de este fue de todo el agrado de todos quienes buscan Death Metal de buena fabricación.
Scourge of Blasphemy es un trabajo bien cuidado. Si bien Rapture es una banda incipiente y ésta es su primera muestra al público, demuestran bastante cuidado en la elaboración de cada tema. La composición es robusta y cada instrumento tiene su protagonismo justo, a pesar que la velocidad de batería muchas veces llama la atención tomando el protagonismo.
Velocidad, fuerza y brutalidad condensada es lo que podemos apreciar en este demo, mismos que hacen recordar, en ocasiones al dedillo, a insignes bandas como Morbid Angel, Angel Corpse y aquellas que casi de forma obligatoria son referentes para la mayoría de los fanáticos del Death Metal.

Este trabajo 2016 esta compuesto por los temas:
Scourge of Blasphemy
In the Name of God
In Ger Gaskammer
Rapture esta compuesto por:
Necrohammer: Batería
Incarnator: Bajo
Scorcher: Guitarra solista y coros
Plaguelord: Guitarra rítmica y vocal
Para más información pueden contactar a Rapture en sus diferentes perfiles de redes sociales o al email Esta dirección de correo electrónico está siendo protegida contra los robots de spam. Necesita tener JavaScript habilitado para poder verlo.
https://www.facebook.com/RaptureDeathMetal
http://rapturedeathmetal.bandcamp.com
BLOG COMMENTS POWERED BY DISQUS