Agrupación proveniente de la altamente poblada y contaminada capital de Chile. Formados en el '94.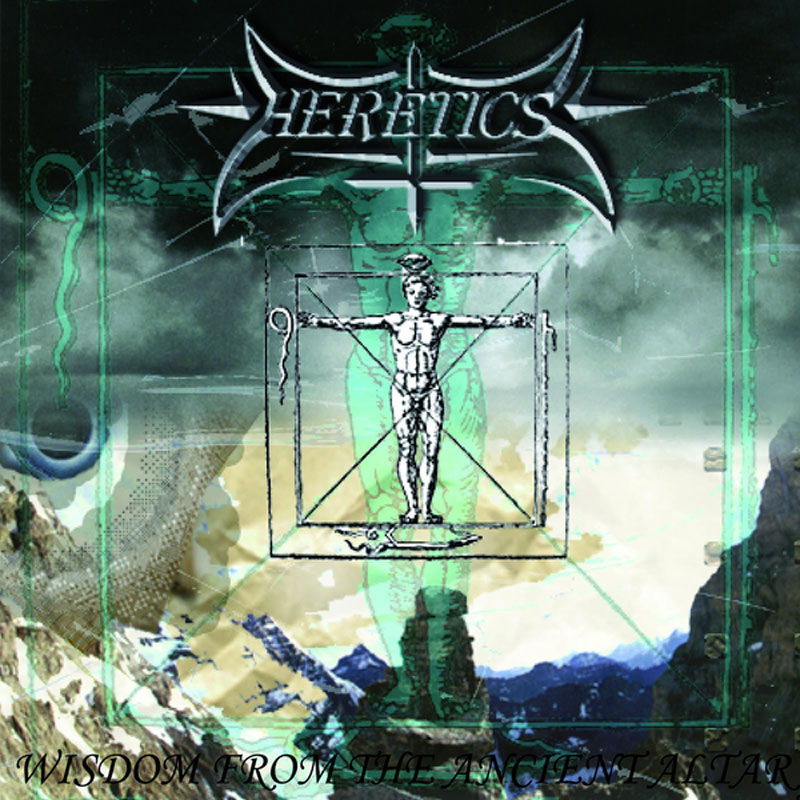 Quizás la alta contaminación del lugar donde viven alteró gravemente sus neuronas, ya que el estilo de Metal que practican, es del más enfermo…un Death Meta l de la antigua escuela de Tampa. Con reminiscencias de NOCTURNUS, D.V.C, MORBID ANGEL ("Abominatios of Desolations") y también toques sutiles de OBITUARY e IMMOLATION.
Lo que nos enviaron, para seguir dañando nuestras mentes. Se titula "Wisdom From the Ancient Altar". Su primer full, que está compuesto por 8 cortes de exquisito Death Metal muy bien ejecutado. Si bien tiene fecha de lanzamiento en 2011, se reeditó por Icarus music y es distribuido por Australis rec. (Uno que sabe). El formato, es pro cd, con excelente sonido y librillo de 8 páginas, que incluye los lyrics, fotos, thanks y créditos.
Así que a todos los amantes del buen Death Metal, del sonido clásico de Tampa y a todas las viudas del viejo MORBID ANGEL, sin lugar a dudas, éste es el cd que deben tener.
Este disco esta compuesto por:
The eyes of Thot 05:34
Aradia 04:58
Alchemist 02:37
Goddes Lilitu 05:17
Craft of witches 05:50
Sacrifice of Cataro 05:55
The Dark Side Secrets 04:46
Lost Spirits 04:29
Contacto: www.heretics.cl
BLOG COMMENTS POWERED BY DISQUS