4 nuevos destacados para este primer jueves de septiembre. Esta vez aumentando un poco la velocidad en nuestro Metal Download del día.
Dado el tipo de destacados que tenemos para el día de hoy, creo que sería bueno tratarlos a todos de perros del infierno, mencionar vísceras, sangre y chunchules varios. Pero dado que es jueves y ya las pilas comienzan a acabarse mejor pasaremos rápidamente a presentar a los discos destacados.
Siendo jueves y en busca de motivación para todos es que decidimos destacar a cuatro discos del más puro DEATH METAL pertenecientes a las bandas Inherithrone, Maniaco, To The Flesh y D.R.I.L.L.
Disfruten estos discos para descarga gratuita de Metal Chileno.
~ To The Flesh
Disco: A la Carne
Formato: Demo
Año: 2014
~ Maniaco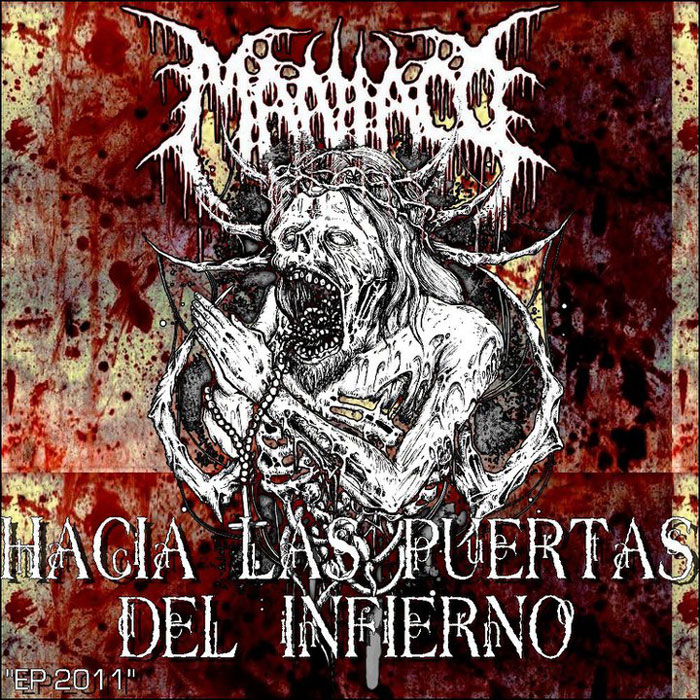 Disco: Hacia las Puertas del Infierno
Formato: Demo
Año: 2011
~ Inherithrone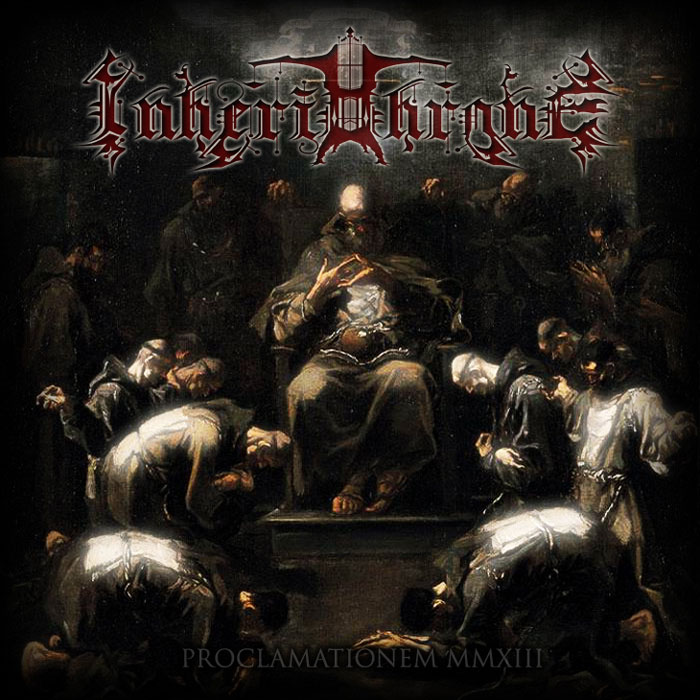 Disco: Proclamationem MMXIII
Formato: Demo
Año: 2013
~ D.R.I.L.L.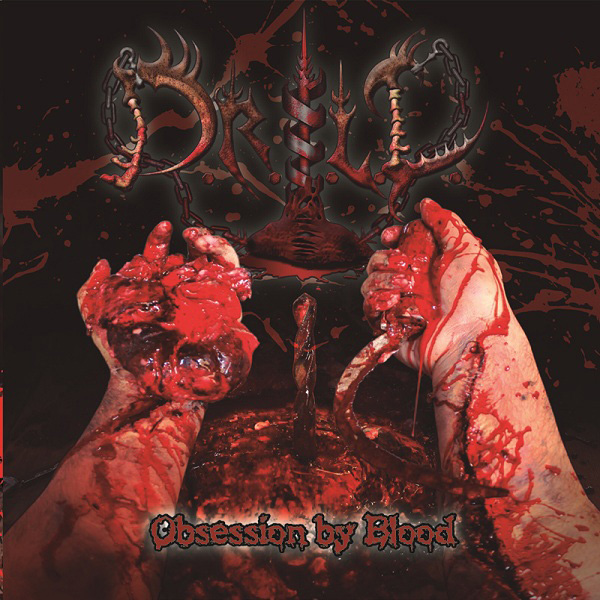 Disco: Obsession by Blood
Formato: Demo
Año: 2012
BLOG COMMENTS POWERED BY DISQUS